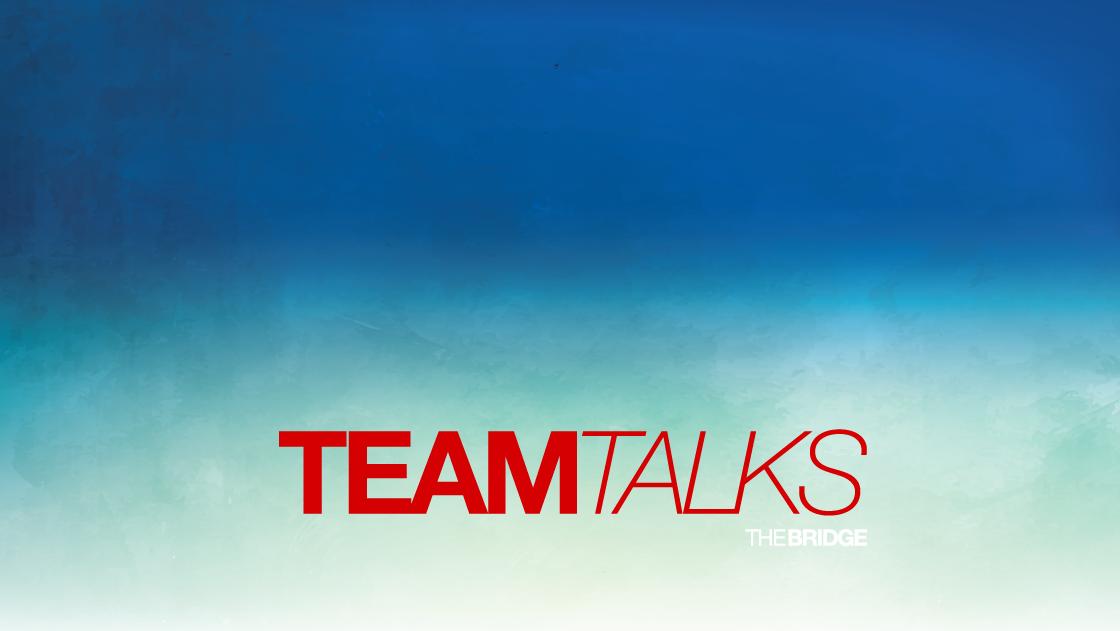 You've probably seen or heard of Ted Talks. You know, the kind where an inspirational speaker delivers an amazing message or story. Well, The Bridge also has ideas worth spreading.
Team Talks is a series of inspirational messages delivered by a representative of The Bridge on a relatable topic from that speakers position of expertise. It was shared live with an audience of staff and key volunteers on The Bridge campus but we are sharing them with you here.
We hope you are inspired and moved.